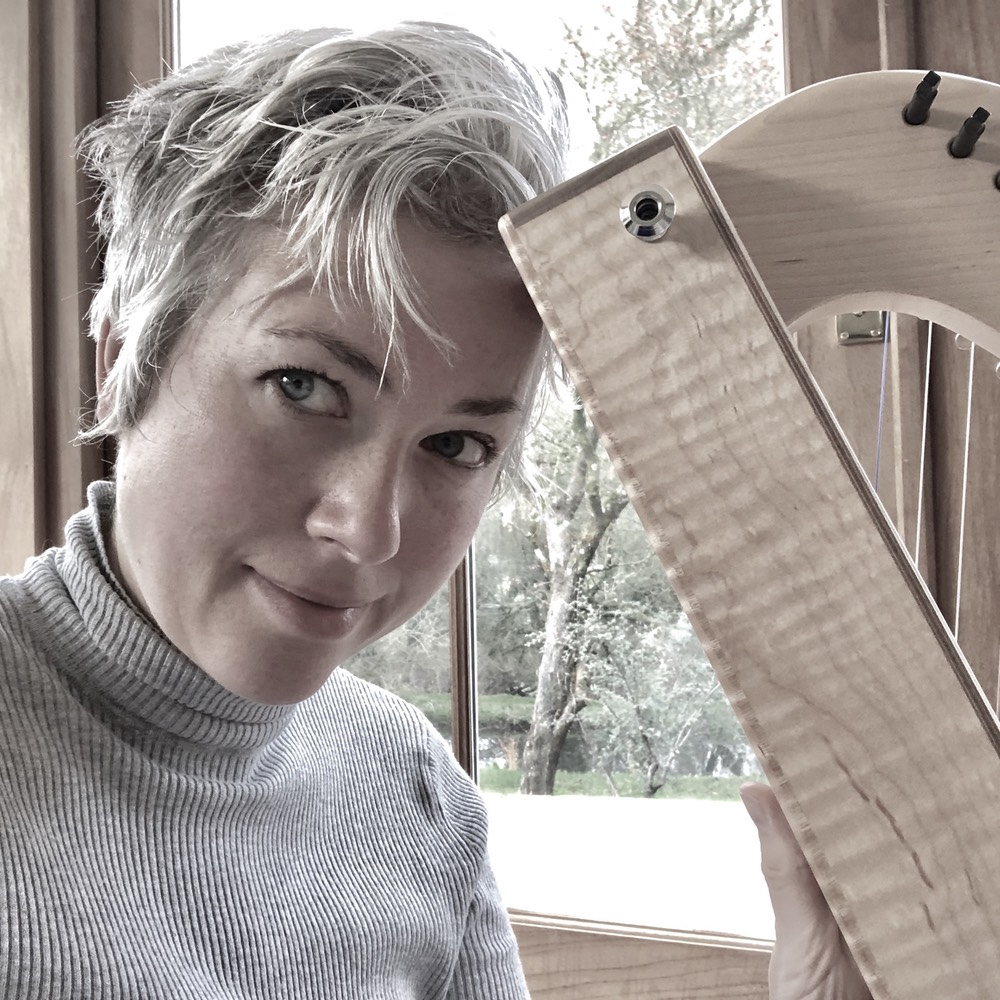 I'm Holly. I sing and play harp.
If you'd like to hear my cosmic harp music, my album La Navigatrice is a good place to start. Various long pieces are available on Cosmic Harp. I also play folk-inspired pieces here.
I record the weekly Meditation Lights podcast for your peace and refreshment. If you want to go deeper then my therapy courses on Insight Timer are for you.
I have three other podcasts, Late Nite Harp for music, Get on and Shine for chats about life and Fun with Miss Honeychurch for children.
Or just read my blog. It'll be fun having you around.
And, once upon a time, I had a magical musical meeting with a swan...