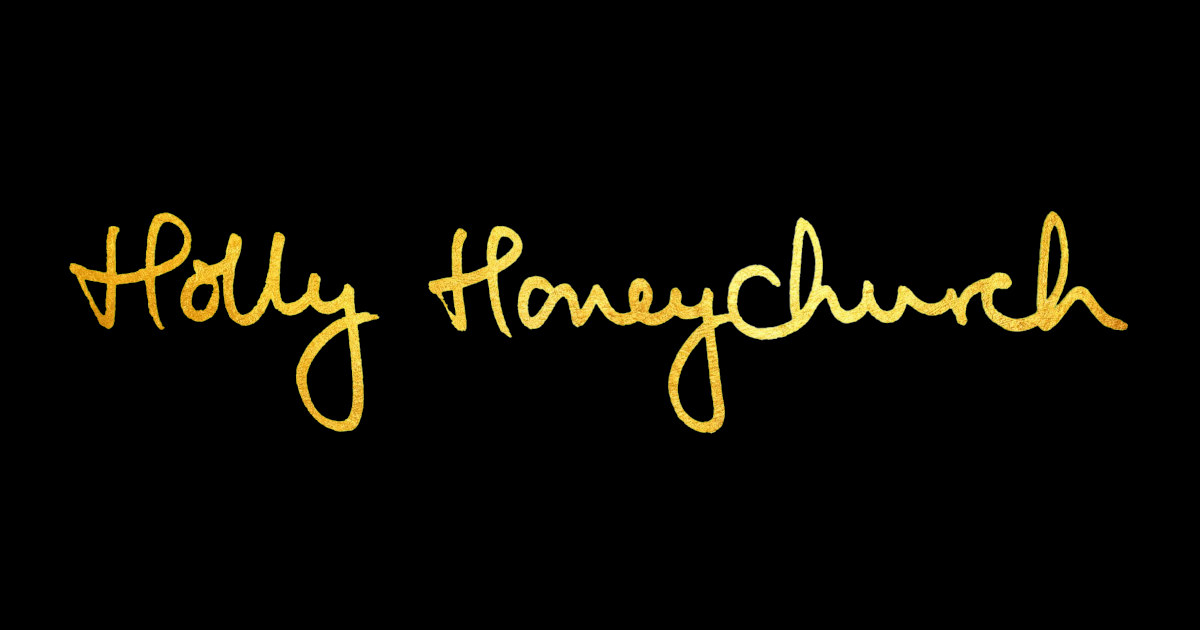 Welcome.
I am a sacred songstress and harpist.
I love to sing about nature and magical realms, creating healing vibrations with my harp and voice.
The songs tell stories.
They are songs of freedom.
They take you to lost and forgotten places in your heart.
They remind you about the light in the world.
They bring smiles, they let tears fall, they give joy.
Holly's voice is hauntingly beautiful and very moving. Her songs are mysterious and reunite us with the realms of magic and the natural world. Jo
So beautiful! I feel transported to another time and place. Anna Sterling